MyFlexHome: Your key to a stress-free stay in Munich
Whether you're relocating for work, overseeing a longer-term project, or simply looking for a temporary change, the concept of temporary housing offers a perfect solution. Cities like Munich, known for their lifestyle, culture and business centers, attract people from all over the world. This begs the question, "How can we make a temporary stay in Munich as easy and comfortable as possible?" The answer lies in MyFlexHome's offer for temporary living in Munich.
What is temporary housing?
Temporary living is a form of housing in which you live in a fully furnished apartment for a set period of time, usually ranging from one month to several years. At MyFlexHome, we offer flexible contract periods and amenities tailored to your needs to ensure a worry-free stay.
Why should you choose temporary living in Munich?
As one of the liveliest cities in Germany, Munich attracts people from all over the world. Whether you're in town on business or just want to experience Bavarian culture, temporary housing allows you to live a carefree life in the city without making long-term commitments.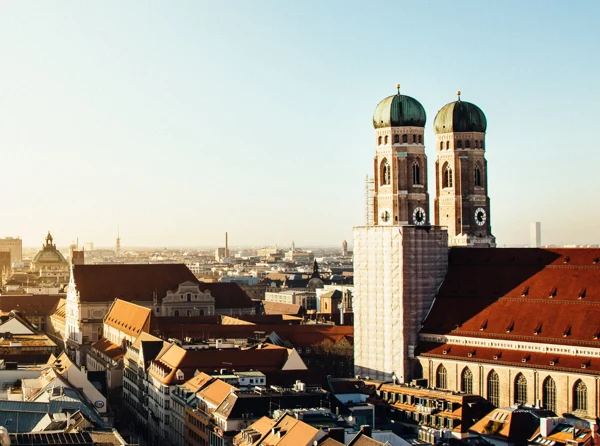 Why MyFlexHome is your best partner for temporary living
At MyFlexHome, we understand the challenges that can come with moving to a new city. That's why we offer a comprehensive service tailored to your individual needs.
Flexibility: We offer flexible contract terms that are tailored to your individual requirements. Whether you want to stay in Munich for a month or a year, we have a solution for you.
Comfort: Our partner hotel rooms are fully furnished and offer all the amenities you need for a pleasant stay. From the practical coffee machine to high-speed internet – we have thought of everything.
Locations: Our furnished living spaces are located in prime locations in Munich. Whether you are looking for an apartment near your workplace or in a specific neighborhood, we can help.
We look forward to welcoming you to your new temporary home. MyFlexHome is more than just a place to live, it is your temporary home.
Would you like to learn more about our offer for temporary living in Munich?