Various residence options for people who travel regularly
In a world where flexibility and mobility are increasingly in demand, many people are looking for the best ways to spend between 4 and 16 nights a month away from home. The right location can make the difference between a stress-free experience and a stressful one. Let's explore the many options.
1. hotels & guesthouses
The first port of call for many travelers. Hotels and guesthouses offer amenities such as daily cleaning service, breakfast and in many cases additional facilities such as gyms or pools.
2. serviced apartments
For those looking for a little more privacy and the possibility of self-catering. These offer a mixture of the advantages of a hotel and the feeling of a "second home".
3. vacation apartments & houses
Thanks to platforms like Airbnb, travelers can stay in the apartments or homes of locals, often providing a more personal experience.
4. hostels
Ideal for younger travelers or backpackers. Hostels are often less expensive and provide a social environment.
5. bed & breakfast
A cozy and often more charming offer, combining bed and breakfast in a more homely setting.
6. camper & camping
For adventure seekers who love nature and don't want to be tied down to one place.
7. temporary housing communities and home exchange
For those looking for a more authentic local experience, there are short-term options to stay in existing apartment communities or even swap apartments with others.
But what if you're looking for an option that combines the best of all worlds? One that offers the amenities and services of a hotel, but with the flexibility and cost efficiency of a subscription? This is where the concept of the hotel subscription comes into play, an innovative idea that is becoming increasingly popular and perfectly designed to meet the needs of the modern, flexible traveler.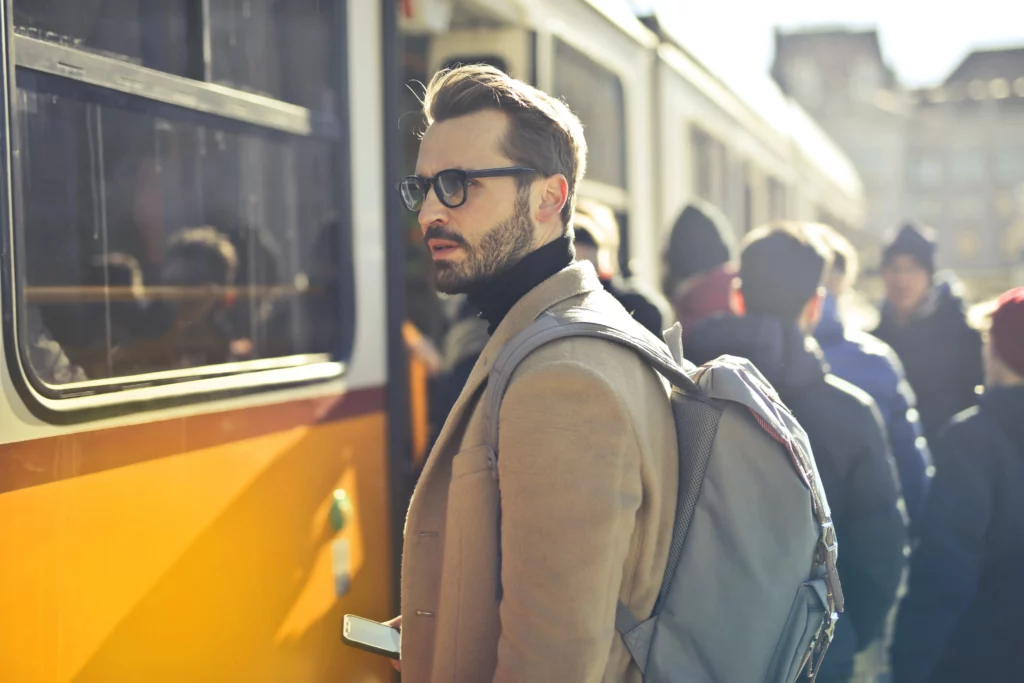 Life is constantly changing, and the way we travel and live should adapt as well. That's why it's always wise to think outside the box and keep up with the latest trends and offerings in the travel and housing industry. It could be just what you have been looking for!