Your home away from home: The hotel as your new home
It is time to redefine the concept of "housing". What if you could choose a hotel room as your home instead of a traditional apartment?
Imagine being able to pack your bags and settle into a comfortable hotel room for a set number of days per month at an attractive, almost fixed price. No hassle house hunting, no maintenance tasks – just you and your new home.
Whether you're traveling for business, looking for a change of scenery, or simply want to try an alternative to traditional living, MyFlexHome offers a solution that is both flexible and convenient.
Welcome to the future of living. Learn more about our offer and how you can use a hotel as your new home.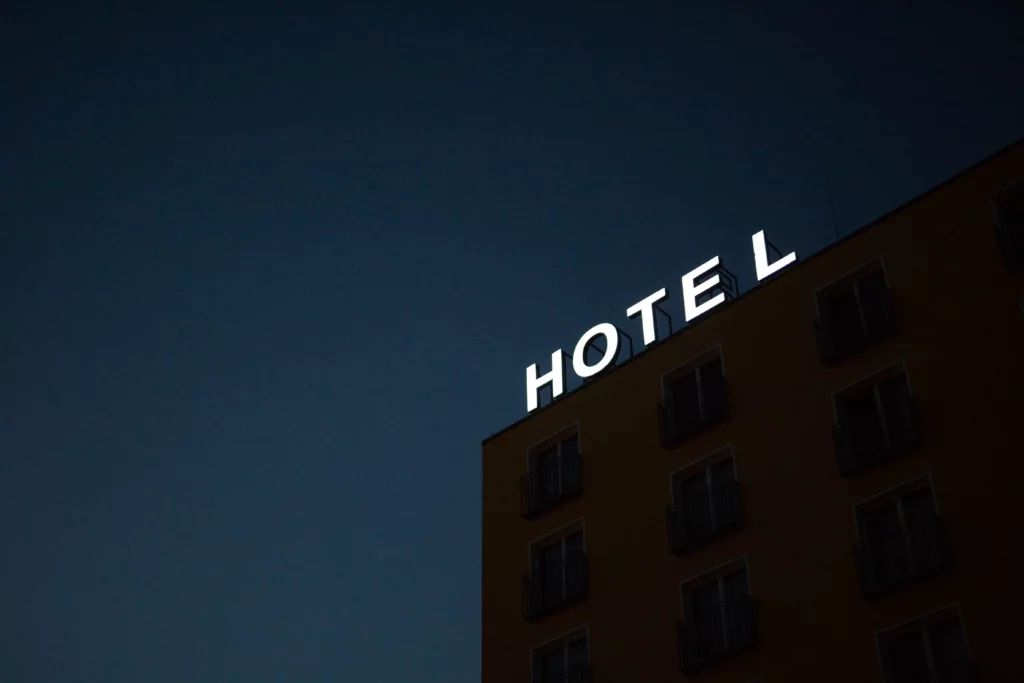 Advantages of hotel living with MyFlexHome
1. prime locations in any city: with MyFlexHome you have the opportunity to live in the best locations of any city, be it the bustling downtown, quiet suburbs or picturesque coastal towns. You choose the location that best fits your lifestyle and needs.
2. modern and stylish living: Our partner hotels are not only comfortable, but also stylishly furnished. Experience interior design that combines comfort with aesthetics – without the added expense of an interior designer.
3. always connected: In our connected world, fast and reliable Internet is a must. With MyFlexHome you can be sure that you will always have access to high-speed Internet, no matter where you are.
4. additional services: Take advantage of hotel amenities, from dry cleaning to laundry service to a fitness center. Your everyday life will be easier and more comfortable.
5. a worldwide network: With MyFlexHome you are not tied to just one place. Our partnerships with hotels worldwide allow you to change locations as needed and discover new cultures and cities.