Secure favorite hotel for temporary living
Work travel can often be a tedious and stressful experience, especially if it regularly involves anywhere from 4 to 16 nights per month. The main task is to find a place that offers not only accommodation, but also relaxation and a sense of home.
That's exactly where MyFlexHome comes in. MyFlexHome offers a variety of hotels specifically designed to meet the individual needs of travelers. Whether the preference is for a quiet atmosphere for focused work or a strategic location for easy access to clients and meetings, the right fit is sure to be found. It is the idea of returning to a comfortable room after a hard day's work, equipped with all the necessary comforts.
Another merit? Booking can be done easily through the MyFlexHome platform. Select the suitable hotel, determine the number of nights and book. It's as simple as that.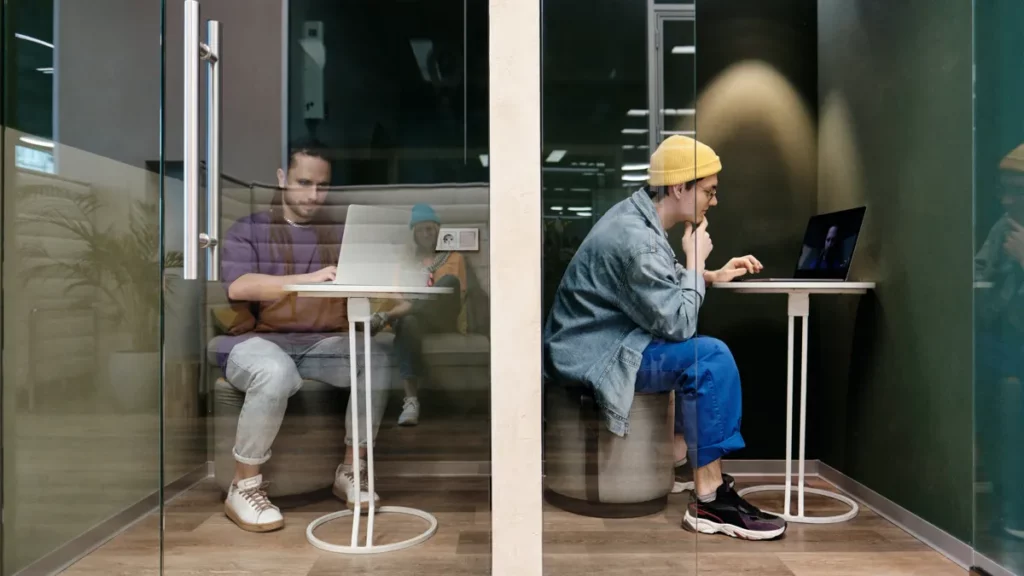 What makes MyFlexHome different from other providers? It is the careful selection of our partner hotels and the customized services we offer our clients. Collaboration with top hotels guarantees an environment tailored to the needs of business travelers, from productive work hours to relaxing recreation.
We understand that every detail counts when it comes to your comfort and productivity. That's why we make sure you are fully supported during your stay. Enjoy the security, service and comfort that MyFlexHome has to offer.
MyFlexHome is more than just a booking platform; it is your partner for quality, comfortable and convenient temporary housing. Start your journey with us, and experience the MyFlexHome difference.