In order to enable this mobility and flexibility , various housing concepts had developed for this purpose, which are intended for a temporary period. An example is a furnished apartment or furnished room used for temporary living. Also a hotel subscription is a solution for temporary living for 4 to 12 nights per month and replaces a furnished room booking.
What is meant by temporary living in a furnished apartment?
Behind the idea are very different concepts that have the following in common: In all concepts, living space is offered for a limited period of time , the use does not take place permanently. Whether it is a vacant room in a shared apartment or a fully furnished apartment or a furnished Zimmner. Temporary housing is also called
Temporary housing referred to. Many of the newer housing concepts originated in America and are often grouped under the term "serviced apartments."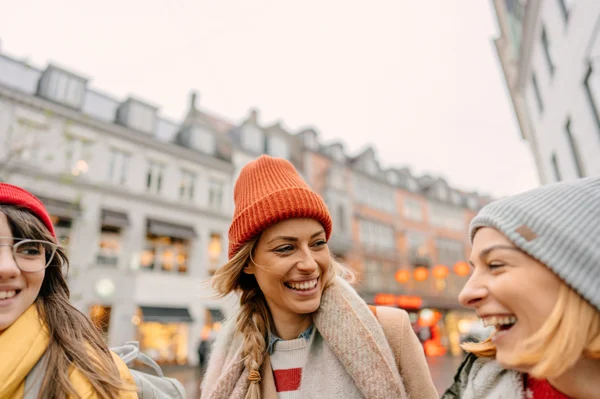 Why would I want to live in a furnished room on a temporary basis?
The reason for choosing a temporary housing concept in Munich can be very different. In many cases, the job plays a decisive role. Many employees have moved elsewhere during the Corona pandemic, but still need to be at their employer's location from time to time. Another reason may be project-related jobs that require a temporary housing solution. These so-called job nomads would like to
time-consuming search for an apartment and the expense of furnishing an apartment. Temporary living in a furnished apartment has many advantages for this group.
More about "Temporary Furnished Living": www.myflexhome.de or under Furnished Living in a Hotel.