You are looking for a long term stay or long term rental – Book hotel rooms for a longer period now! Find your favorite hotel in your city. Book directly online and pay securely. 100% safe. Book now individual hotel subscription with 4 to 12 nights per month and stay cheap in hotel. Enjoy additional benefits as a MyFlexHome customer. MyFlexHome offers with the hotel subscription the solution for your recurring overnight stays per month, no matter if you regularly travel to another city for business or have to stay overnight for other reasons.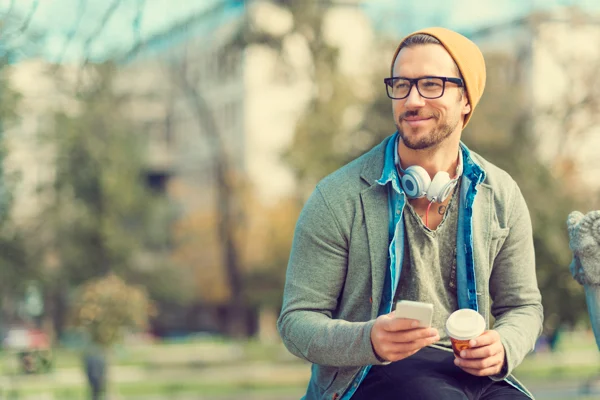 You want to rent a long-term accommodation or furnished apartment for a limited period of time – but you don't need your room for a complete month? A rented apartment would often be empty during your absence? The solution is a hotel subscription, here you only pay for nights you actually use. Read through our tips for temporary living at www.myflexhome.de
Why should you use a hotel for your long-term stay? The hotel subscription offers you a fully flexible solution with little effort! Save yourself the hassle of looking for an apartment and the cost of moving. You don 't have to sign a rental contract and you don't have to pay a deposit. Unlike other long-term accommodations, you can stay by the day and only pay for the nights you actually use and not for the entire month.
More about long stay in hotel: https://www.myflexhome.de/langzeit-aufenthalt-hotel/
Book long stay in one of the following cities: