This year, the German Hotel Association (IHA) is once again sponsoring young start-ups with the industry award in order to promote practical, digital product developments for the hotel industry in Germany.
MyFlexHome was able to prevail in the pre-selection and convince the IHA jury of experts with its hotel subscription concept for the new target group of "hybrid workers".
The Start-up Award was presented during the IHA Hotel Congress at the Lindner Congress Hotel Düsseldorf in a direct vote by the association members present. A jury of IHA representatives and VC experts has now selected the five start-ups that will be allowed to "pitch" to the association members. "We invite all hoteliers to actively participate in this equally exciting and informative competition of innovative company founders during our hotel congress in Düsseldorf this year," explains IHA Chairman Otto Lindner.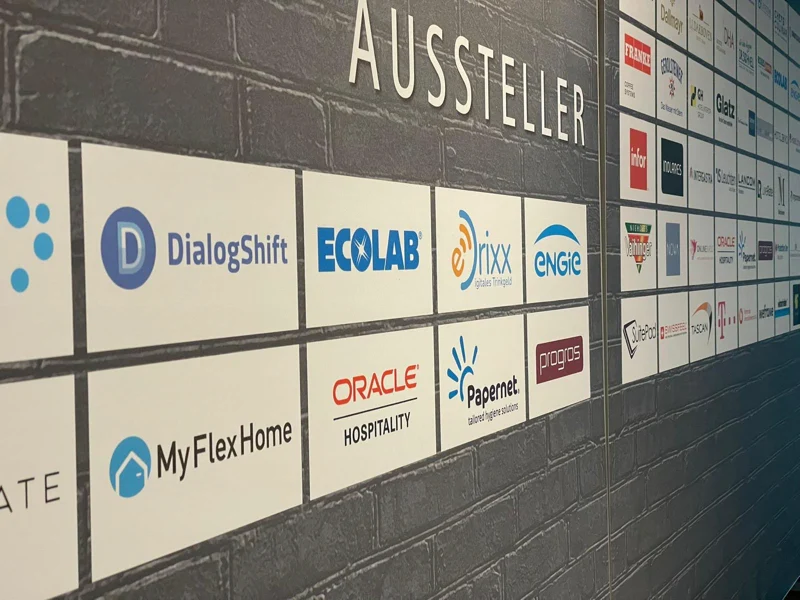 Read more: https://www.hotellerie.de/start-up-award
About the Hotel Association Germany (IHA):
The German Hotel Association (IHA) is the industry association for the hotel industry in Germany. It counts about 1,500 houses from all categories of the individual, chain and cooperation hotel industry among its members. The IHA represents the interests of the hotel industry in Germany and Europe vis-à-vis politicians and the public and offers numerous hotel-specific services. The abbreviation "IHA" stands for the former German section of the International Hotel Association